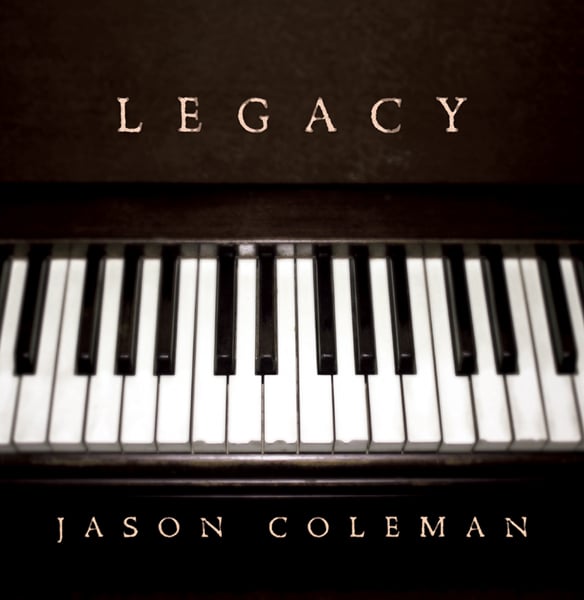 Country and pop classics in the Floyd Cramer style
Click here for more information about the album as well as previews of each song.
Songs on the album:
1. Last Date
2. On The Rebound
3. The End Of The World
4. Please Help Me, I'm Falling
5. All I Have To Do Is Dream
6. Sweet Dreams
7. Flip Flop And Bop
8. I Can't Stop Loving You
9. San Antonio Rose
10. Crazy
11. Oh Lonesome Me
12. Welcome To My World
13. Are You Lonesome Tonight?